20&ON IN FULL BLOSSOM
Visuals for On & On Theatre Workshop 20th Anniversary Showcase

What's it —— On & On Theatre Workshop is a platform for local and international experimental theatre works. In 2018, it celebrated its 20th anniversary with a programme showcase based on the theme "20&ON IN FULL BLOSSOM" (前進二十年,四季花開), sprawling across the four seasons.

What we did —— We were asked to design a logo for the 20th anniversary, a booklet covering all their programmes throughout the four seasons, and the key visuals for the four productions in summer.

To correspond graphically and conceptually the continuity embedded in the name "On & On" the theme and "20&on", we created a logo that can be read both vertically and horizontally.

For the booklet, whose cover also served as the anniversary's key art, we would like to make it markedly colourful and celebrative, yet clean. We used four different colours to represent each season. Like a blooming flower, an origami flower opens out from the centre. In simple geometric shapes, the curled-up petals reveal text of four scripts from four of On & On's significant shows.

As for the key visuals for the summer shows, we managed to overcome the unusually tight timeline and completed the four productions in a row. All photo shoots and creative processes involved were done within two months.

Client :
On & On Theatre Workshop
——
Creative & Art direction / Graphic design :
Studio TIO
——
Tete-Beche
photography :
Egill Bjarki
——
Attic
photography :
Cheung Chi Wai
——
Second Year of Jianfeng
&
Plot
photography :
YC Foto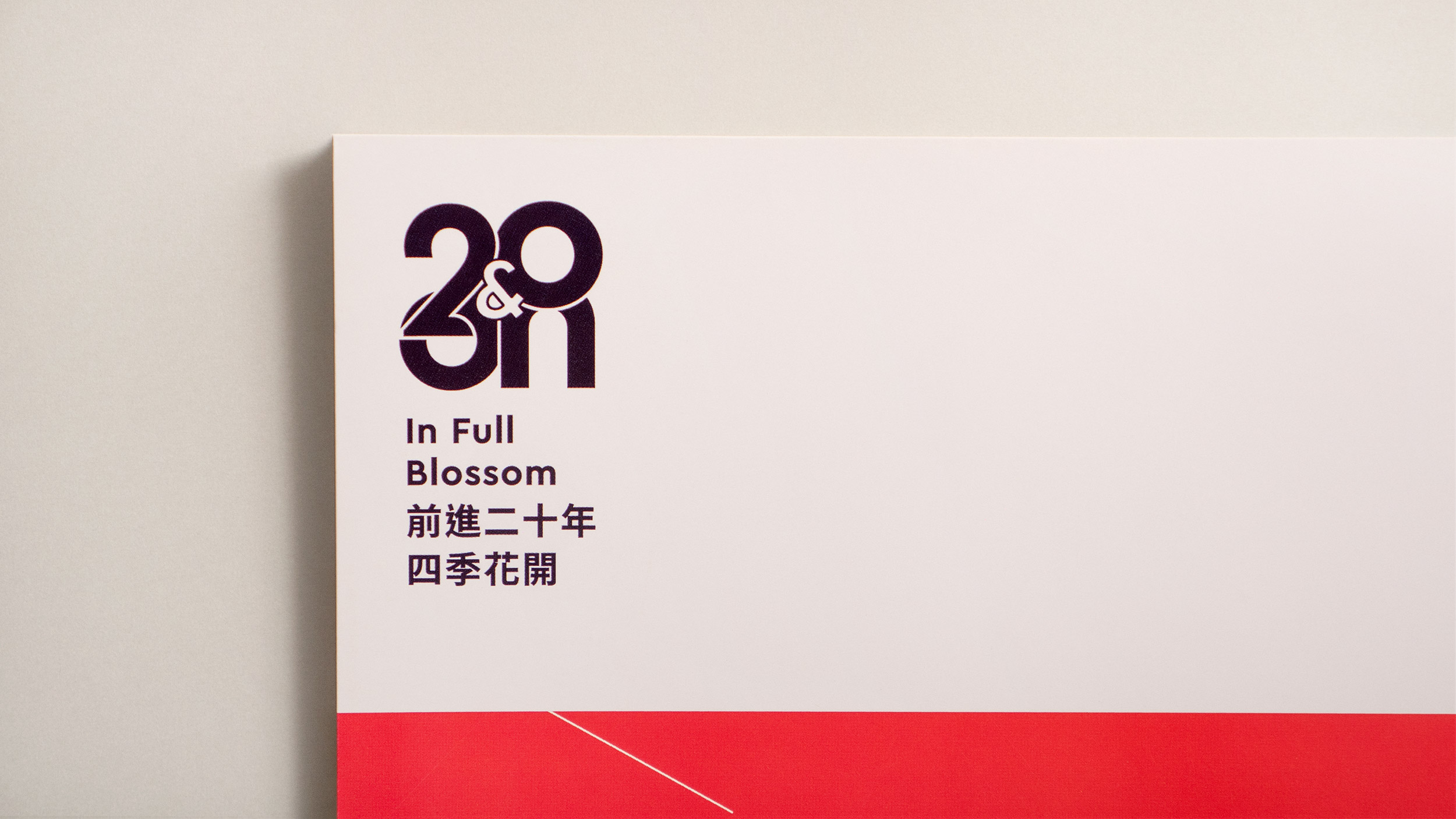 'The creative process trespasses all sorts of limits
and discrepancies of understanding and often ends up
in a state of ambiguity.'

(On & On Theatre Workshop's Philosophy)